S n o q u a l m i e F a l l s
This picture is licensed under a Creative Commons License which allows many freedoms and is explained at the bottom of the page. Please read it carefully before using any of this material.
---
---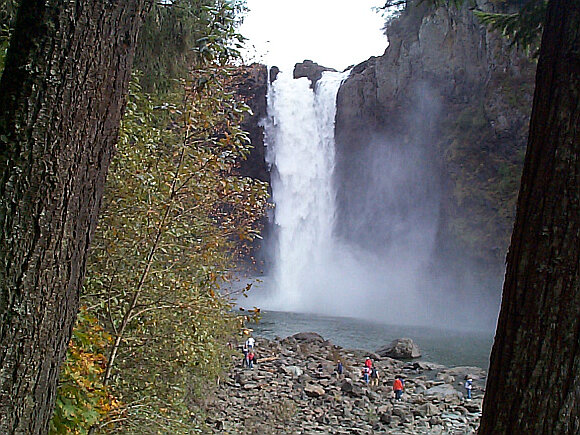 This is Snoqualmie Falls in Washington state. This picture was taken in the summertime.
Back to introduction